We would like to thank everyone for coming out to DataFest 2018!
A special thanks to all of the judges, the supporting faculty from our participating schools, and to the industry/academic professionals who were able to devote time in helping students over the weekend.
Presentations and slides will be posted in May when all DataFest events are complete.
We hope to see you all for DataFest 2019!
(Photo Credit for all above pictures: Caroline Kravitz '19)
Congratulations to the 3 teams who took home prizes:
Best Business Insight (Team AsuperNOVA, Yale): Dawn Chen, James Diao, Sarah Wagner, Gloria Wu, Cathy Xue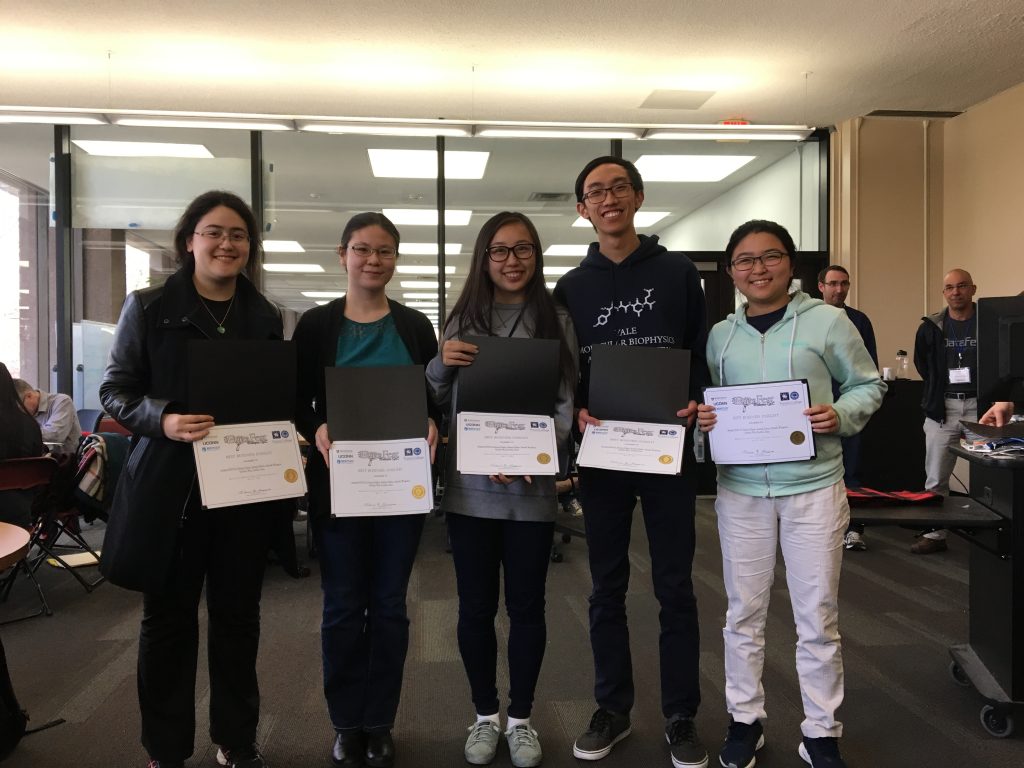 Best User Insight (Team Q(u)ac(ks), Wesleyan): Tiffany Coons, Frederick Corpuz, Kelly Jamrog, Carlo Medina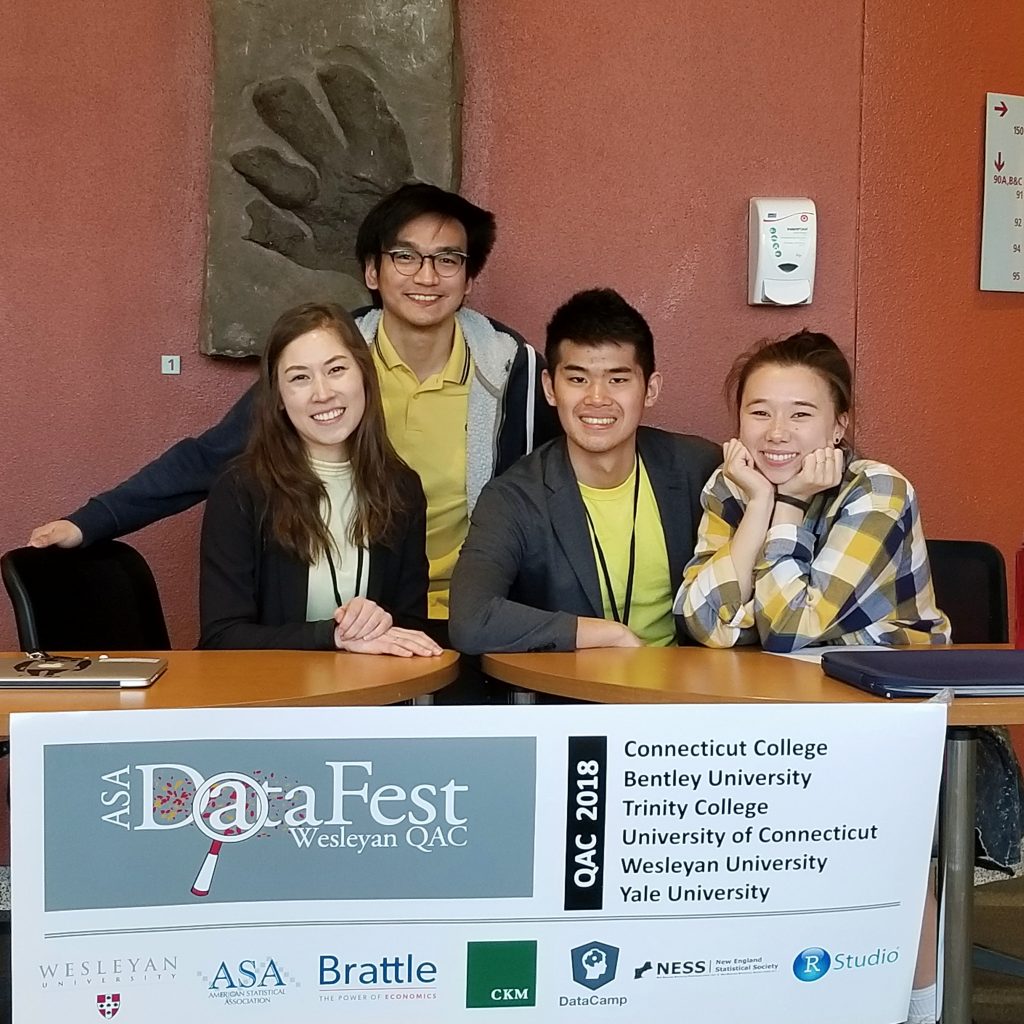 Best Data Integration (Team 3squRls, UConn): Adam Busa, Aleya Hafex, Thomas Kennon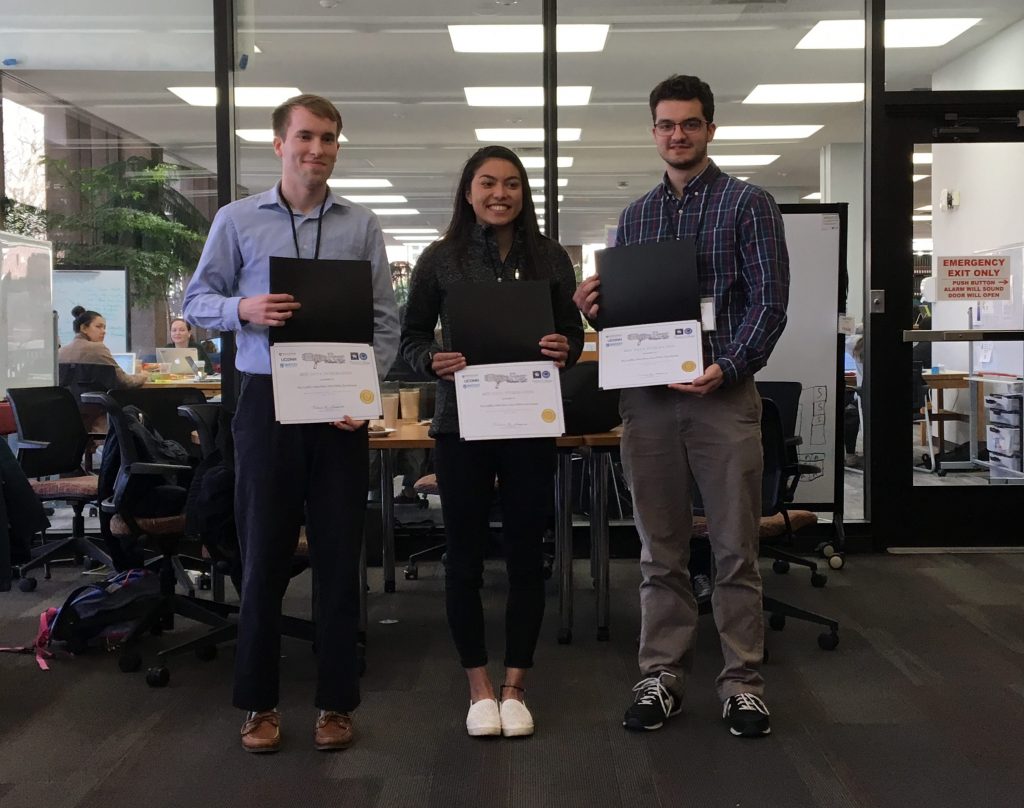 Thanks to our esteemed judging panel:
Agbon Edomwonyi, Data Scientist, City of Newark

Rich Anziano, Global Head of Statistics, Pfizer

Melissa Mischell, Data Scientist, CKM Advisors
Ofer Harel, Statistics Professor, UConn